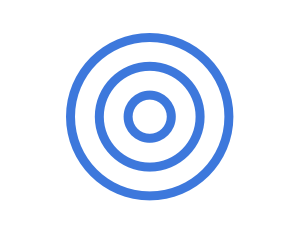 Predictive Analytics
---
We use math to determine when someone is most likely to buy or sell property.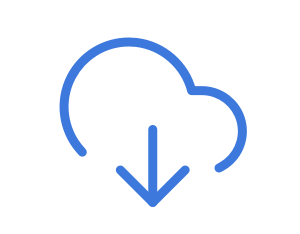 Instantly Retrieve
---
We can instantly retrieve all your past transactions, reconnect you with old clients, and score them based on propensity to buy or sell.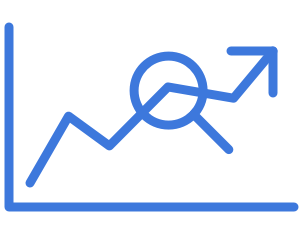 Advanced Tracking
---
Track properties, neighborhoods, and people to get notifications and stay informed.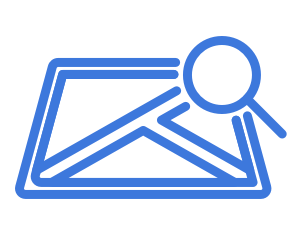 Map-Based Search
---
Search for any property, neighborhood, school zone, or ZIP, and see your results on a map.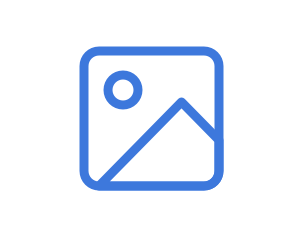 Visualization
---
Visualize property characteristics on a map with color-coded overlays.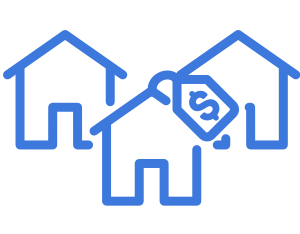 A La Carte
---
Purchase household contact information to connect with potential leads.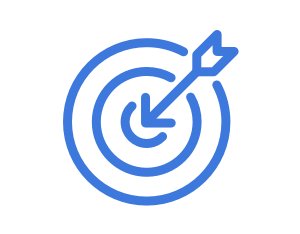 Accurate
---
Get owner contact information in real time.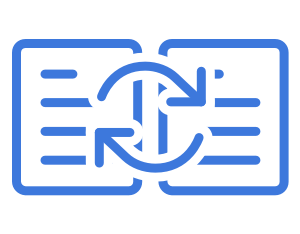 Integrated
---
Our data is portable and can work with any CRM or marketing company.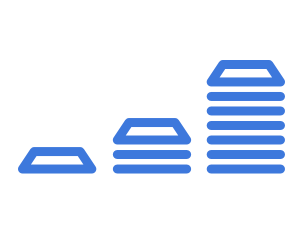 Custom Pricing
---
Track a single deal, buy contact information for a single property, or manage 1000s of deals.